Evgeni Oskarovich Paton. The photo album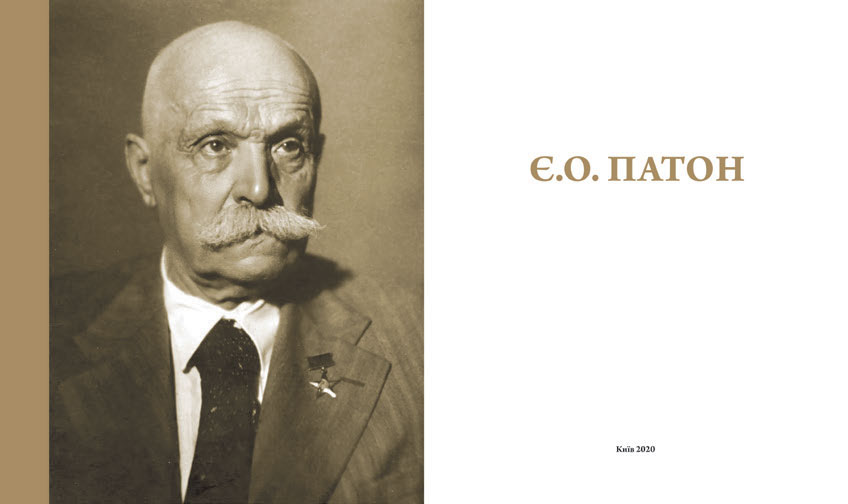 Photo album. – Kiev: Sparrow, 2020 – 116 p., Ill.
The photo album was published on the occasion of the 150th birthday of Academician Evgeni Oskarovich Paton. The album contains a photo chronicle covering the activities of E.O. Paton in the field of bridge construction, welding. The photo album uses photographs from the archives of the Presidium of the National Academy of Sciences of Ukraine, the Institute of Electric Welding, and the State Polytechnical Museum at NTUU KPI named after Igor Sikorsky.
A photo album and a book can be found in the library of the Institute. E.O. Paton.
Please submit an order for publication to the Automatic Welding magazine